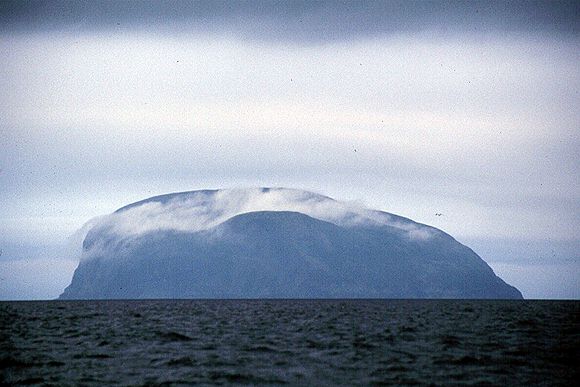 Again, I am short of photos but there are several great places to visit in this area like Lark Harbour
A well known anchorage is Woods Island Harbour in the middle of the bay. The entrance is tricky but all the cruising guides give good directions.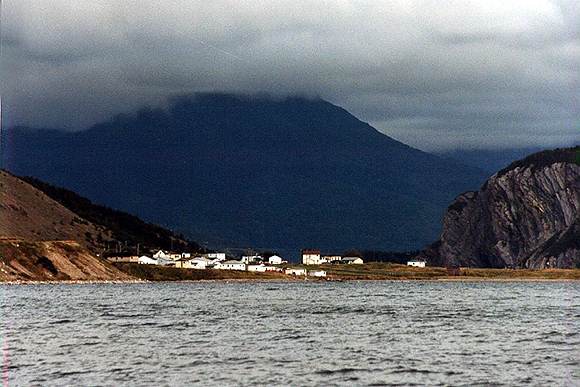 Unfortunately I don't have many photos of the most spectacular area on the west coast of Newfoundland!
There is a good anchorage in Neddy Harbour and wharves at Norris Point and Woody Point. It's also worth a trip down East Arm to the national park wharf at Lomond.