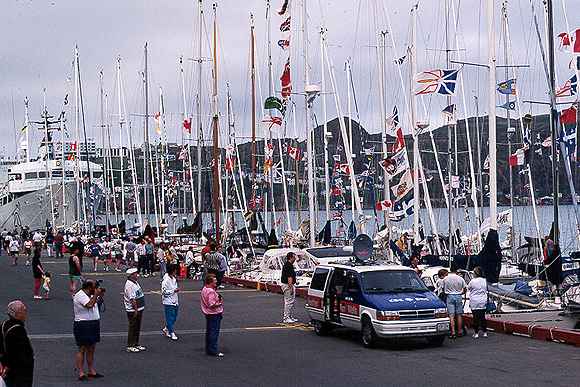 The arrival of the flotilla in St John's was a major event.. We were rafted five deep along the main wharf and hundreds of people came to see the boats.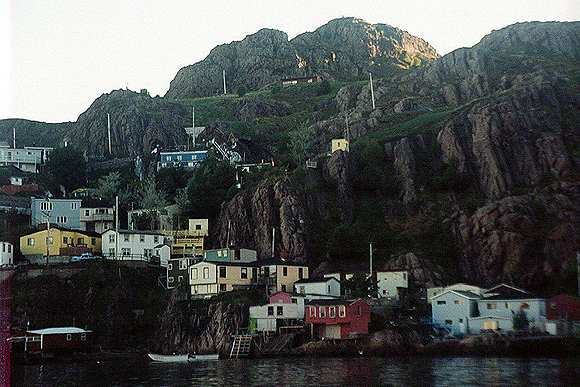 The old community of the Battery at the north end of St John's harbour underneath the famous signal hill.
This must be one of the most spectacular and well protected shipping harbours in the world.
The city has a rich seafaring tradition and a great night life in the bars along Water Street.