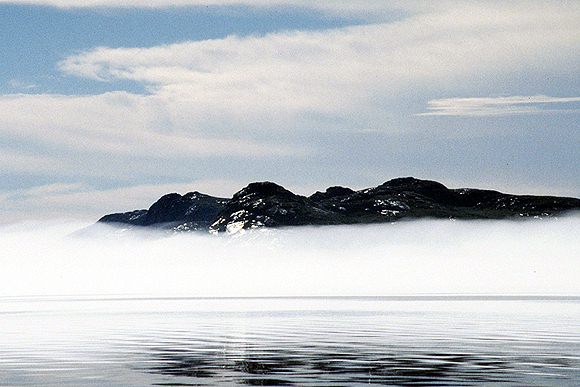 Manvers Run from Nain to Port Manvers is not to be missed but can be challenging.
There is a gap in the detailed charts in the middle of the run so you have to use 4775 and the sailing directions. Time your passage to get to Webb Bay at high tide and the tide will be with you through both rattles. Stay 75ft clear of Rattle Point in the first rattle.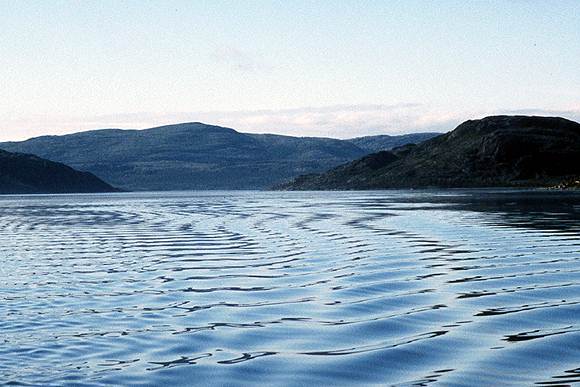 Approaching the First Rattle
Many charts for Labrador are very short on detail and contain 100 year old data. I found that I used a combination of the charts, cruising guide, sailing directions and advice from other cruisers and local people.