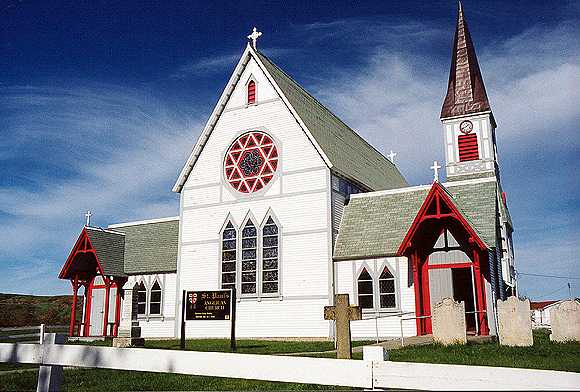 The town of Trinity in Trinity Bay is a popular tourist spot but well worth a visit by the cruising boater.
Many of the buildings have been restored including this magnificent church.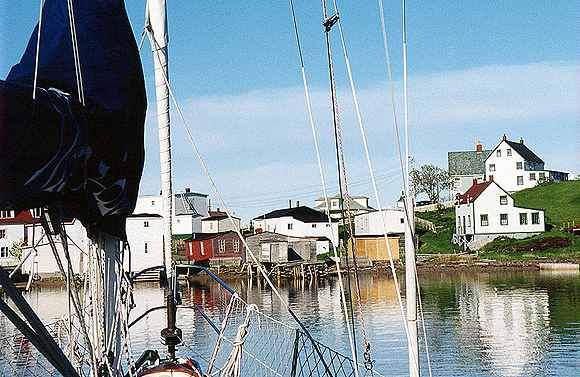 Trinity is one of the oldest settlements in North America. It was named by the mariner Gaspar who sailed into the bay on Trinity Sunday 1501.
There is a good wharf but also several very good anchorages. This is SW Arm