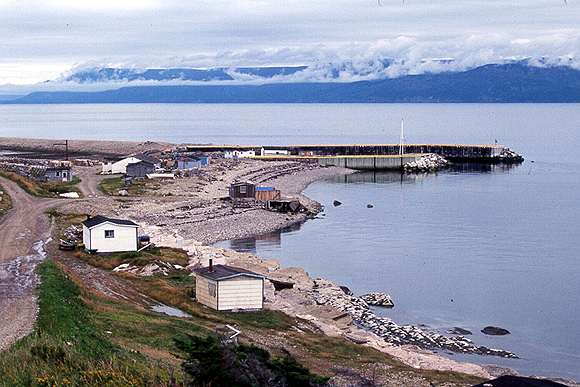 This small summer community is right on the end of Long Point on the Port Au Port Peninsula. The point is about 14 miles long and in places is only 100yds wide.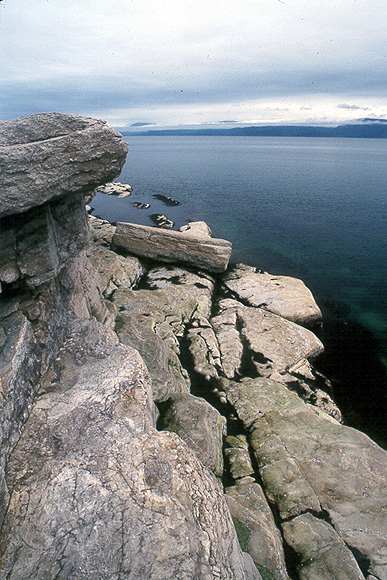 I expected Long Point to be a sand bar, but it is rocky and quite high in places.
You have to give the north end a wide berth.