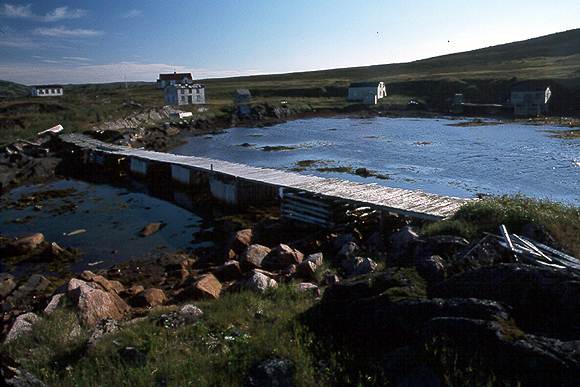 The old abandoned town of Henley Harbour is a must see on this part of the coast.
The houses are boarded up and mainly in good condition.
It felt very strange to be wandering round on my own with the sound of the wind and the gulls.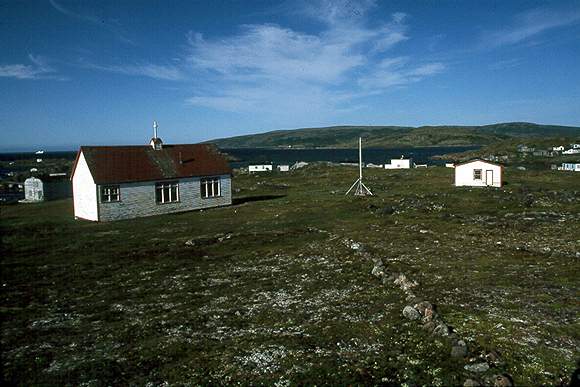 This is the church which seems to be in perfect condition and still has all it's furniture including pews etc.
The line of stones leads over the hill to the cemetery